We´re waiting for you in Vallerano
from 8 October to 1 November 2022

The whole of October all the trees are changing color, also chestnut leaves are red and yellow.
Summer is over, even though the temperatures are still quite high in Latium. As the weather in
Latium provides a mild autumn, with plenty of sunny days, what could be better than an outdoor tour !

October is the month of the chestnut harvest and there are chestnut festivals all over Italy.
Here it is one of the best: the Festival of Chestnuts in Vallerano.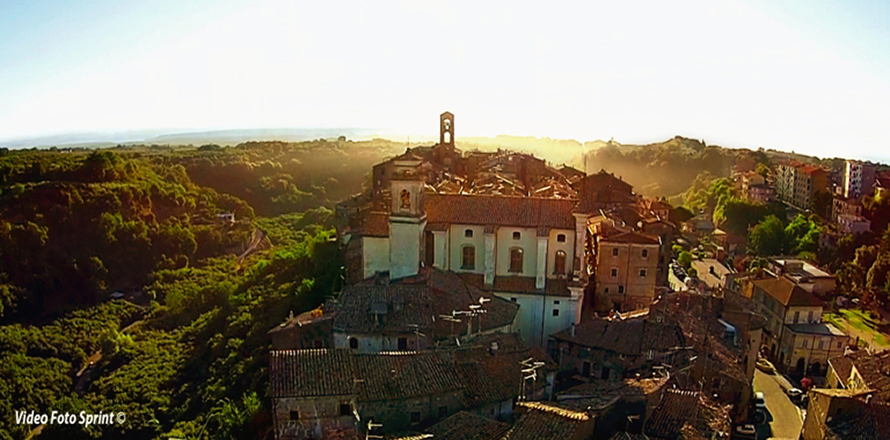 | | |
| --- | --- |
| FOLLOW US ON OUR PAGE !! | AND DON´T FORGET OUR CHANNEL . . . |
| | |
---
[Sito ottimizzato per la visione con una risoluzione 1280x1024 pixel]
P.I.: 02022220566 - Copyright © 2015 All rights reserved • Web design by
BASILI ELIA
Legal Disclaimer
|
Privacy Policy